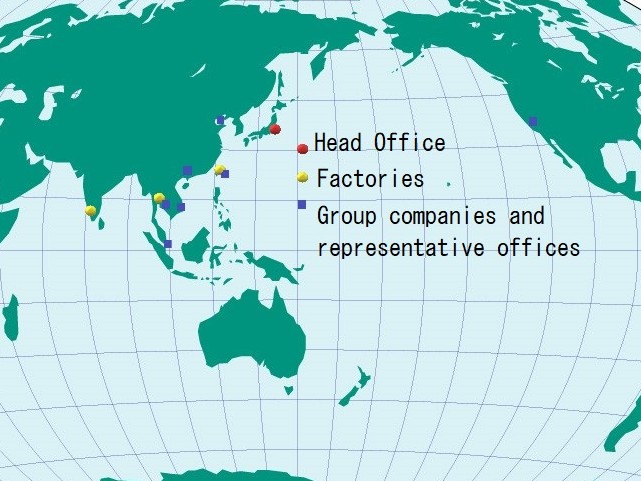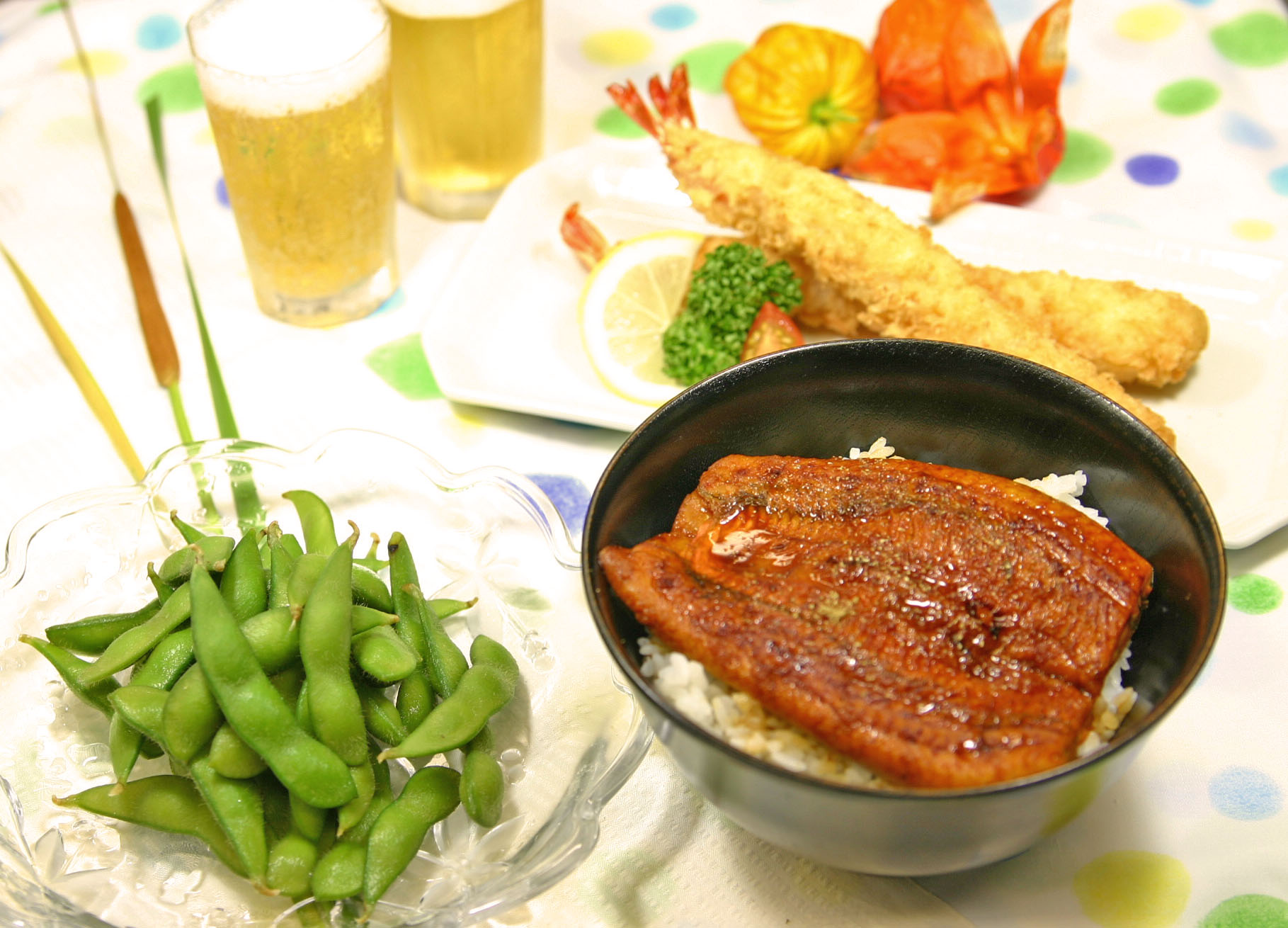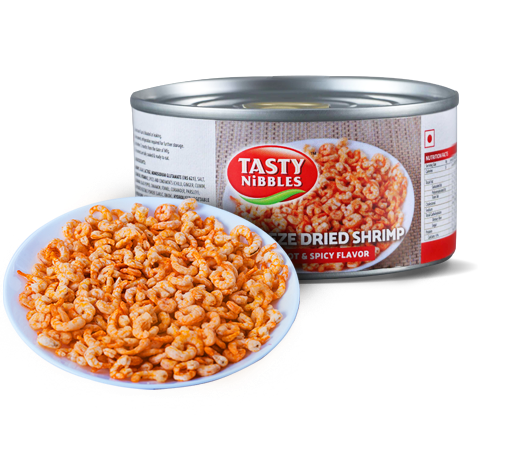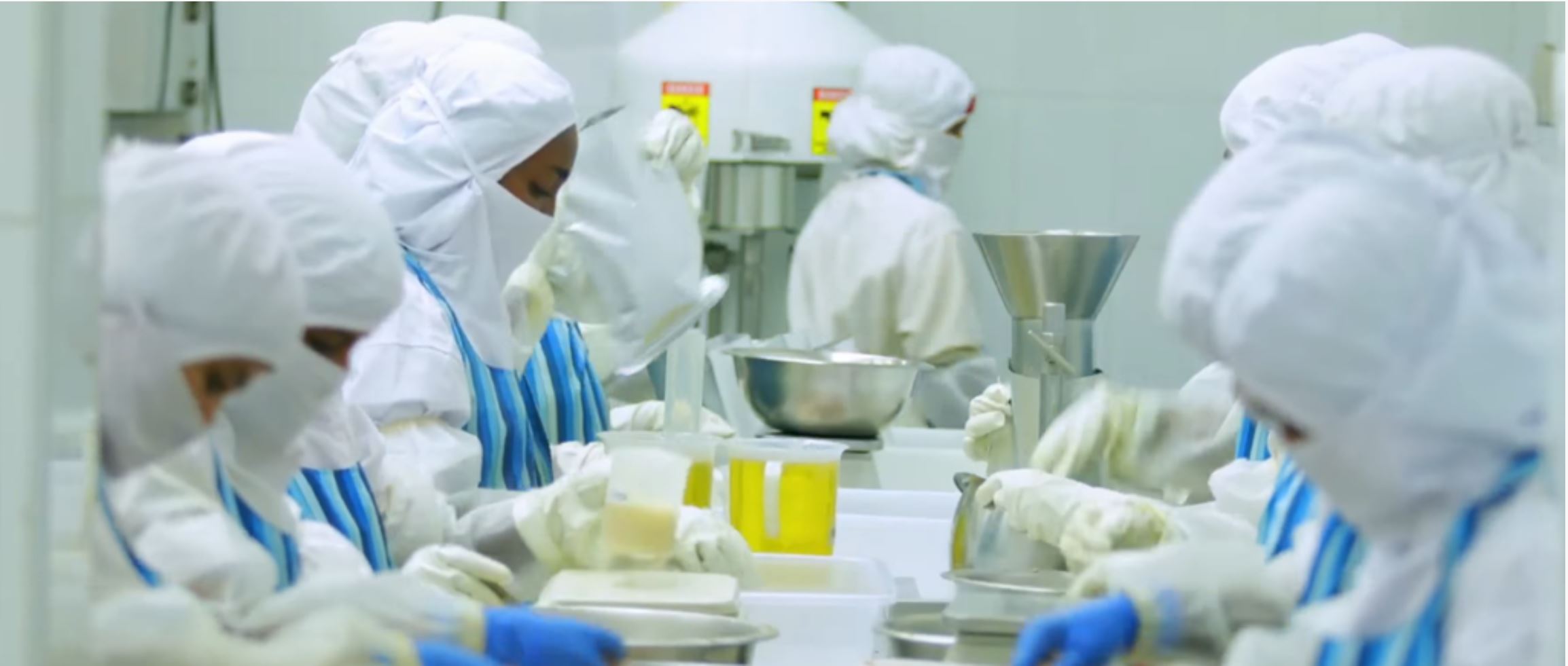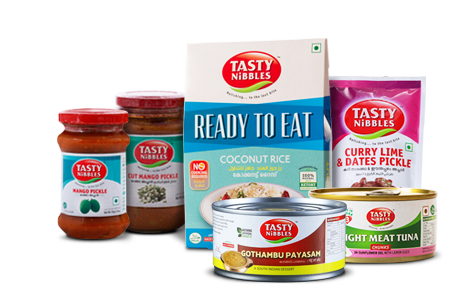 夏イメージ食卓写真A
Manufacturer of value-added frozen
Seafood and vegetable products
hic abf
Manufacturer of value-added frozen
Seafood and vegetable products
abfpng
Global Business
Development
Our Business Introduction
Manufacturing and selling Freeze-dried and Frozen foods
HIC owns a Freeze-dried and Retort food factory in India, and Frozen food factories in Thailand and Taiwan.
Global Business Development
Continuous business development and growth together with our global clients and suppliers. We provide solutions for your business challenges in keeping safe and quality food supply with over 25 year experiences.
Supporting Food Service Industry over 25 years
We develop and manufacture your Private Brand and special specification orders of value-added frozen seafood and vegetable products. We offer products for Fast food and Casual restaurants / Deli services / Grocery stores / Wholesalers / Distributors and Manufacturers (sourcing raw materials).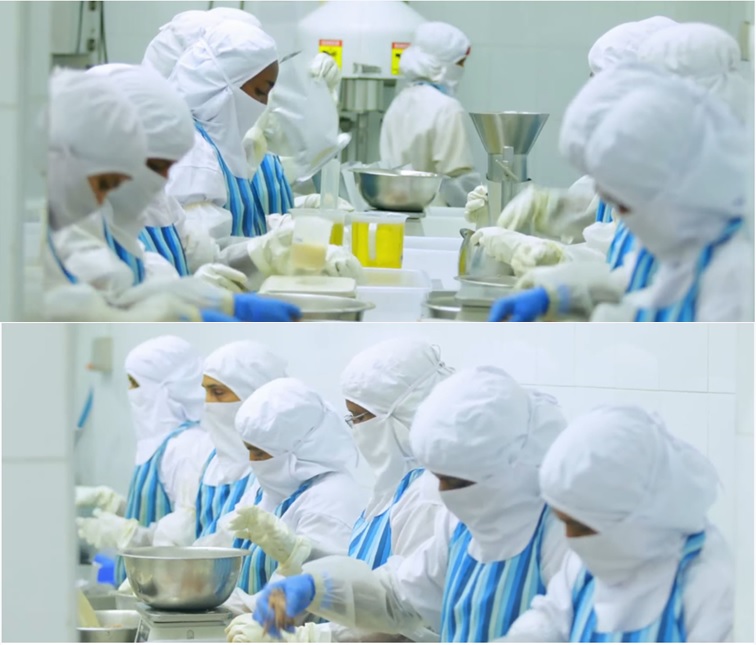 Creation, Challenge,
and Realization
 Higashimaru International Corporation (HIC) was founded in 1991 in Tokyo, Japan, aof domestic and international changes in the food industry, HIC began to manufacture, import, and sell a wide range of value-added items, including frozen seafood, vegetables, and meat products, as well as freeze-dried products, in order to meet clients' demands.

HIC USA promises to respect market demands and to work with our clients to develop quality products by utilizing HIC's global network. There are currently three food factories in operation (Frozen, Freeze-dried, and Retort processing) under HIC's network. We will accommodate client's needs with the latest food processing technology and an organized system of safety assurance for all aspects of production and distribution.

HIC USA will continue to provide the best quality and value for our clients. We will work closely with other HIC group companies and global business partners to provide the best solutions for your needs.
C.E.O.
Shinji Hotta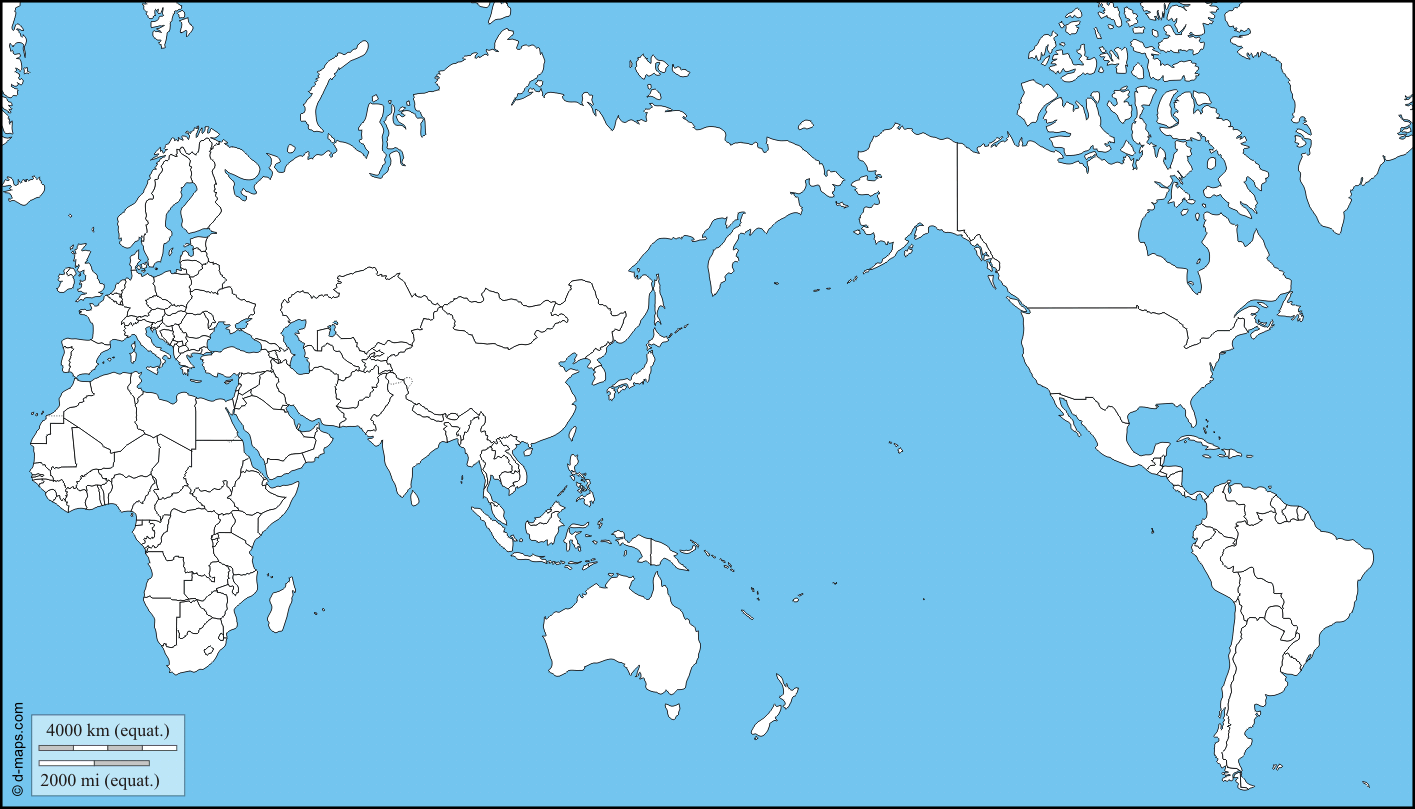 Global Network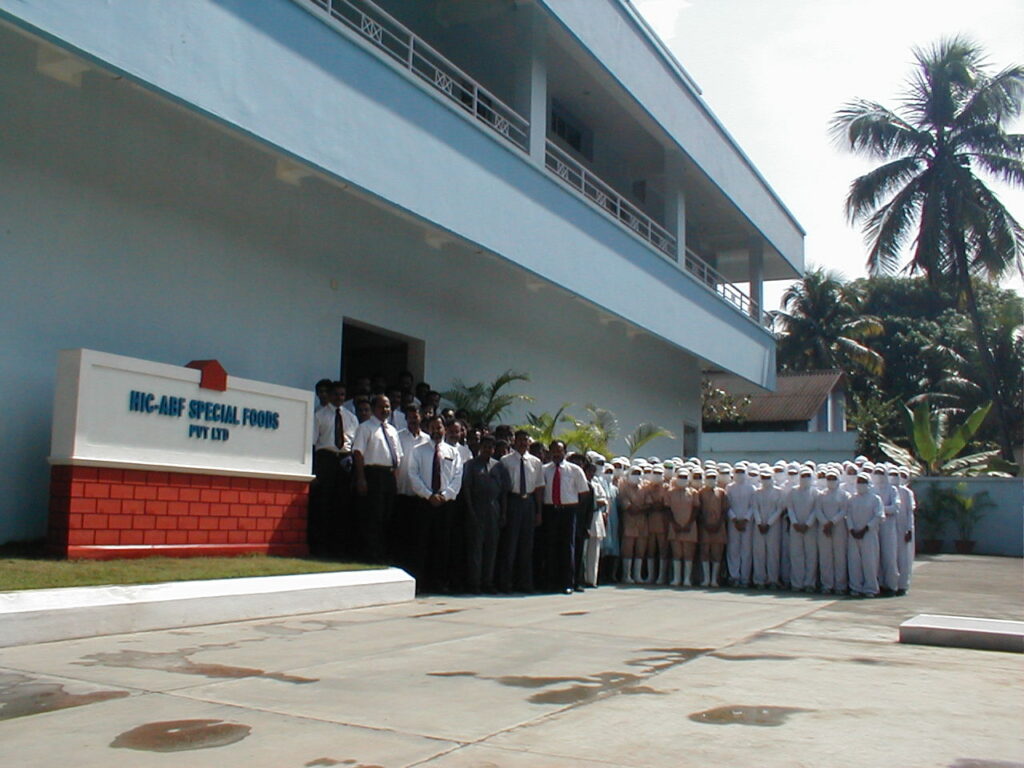 HIC-ABF SPECIAL FOODS PVT LTD
Retort and ready-to-eat product factory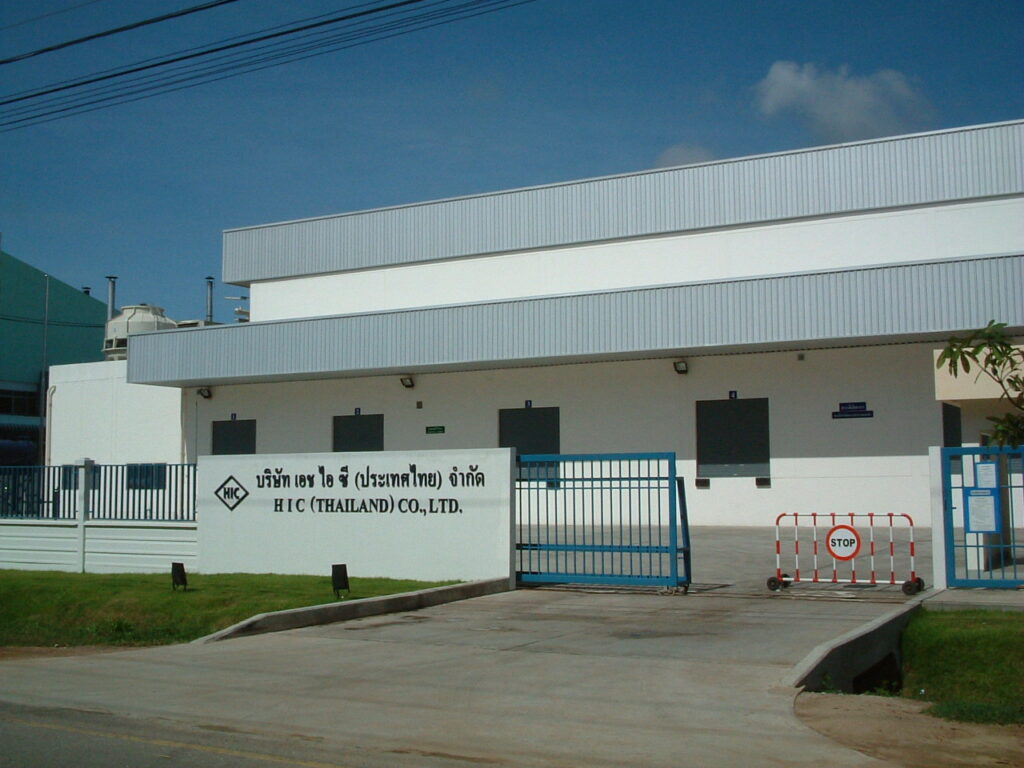 HIC (THAILAND) LTD.
Frozen Food factory
Higashimaru International Corporation【HEAD OFFICE】
Higashimaru International Taiwan Co., Ltd.
HIC SINGAPORE PTE LTD
HIC (HONGKONG) COMPANY LIMITED
Qingdao Representative Office
HoChiMinh Representative Office
Bangkok Representative Office